Event Registration - The American Balint Society
Online Balint Group: Eddo de Lang & Darlene Lawrence
1/13/202411:00 AM - 12:00 PM EST
Registration ends on
12/31/2023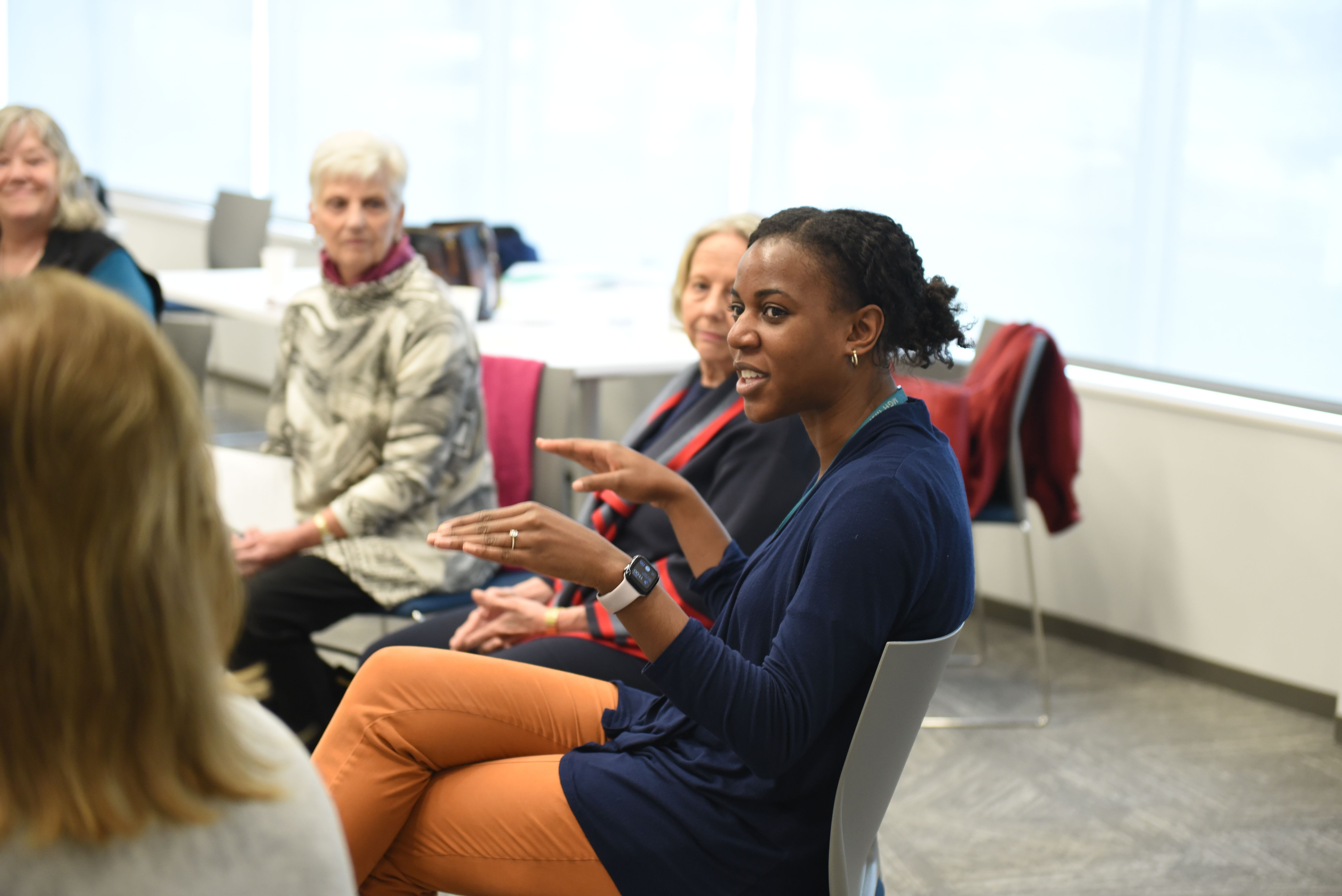 Leaders facilitating the group: Eddo de Lang, MD, and Darlene Lawrence, MD
Time: 11:00am - 12:00pm Eastern Time/8:00am - 9:am Pacific
Number of meetings and Dates: Eight (8) monthly meetings on the second Saturday: January 13, February 10, March 9, April 13, May 11, June 8, July 13, & August 10, 2024.
Cancellation Policy:
If cancelled by the ABS or hosts due to insufficient registrants, those registered will receive their money back. Otherwise, no return of fee is possible, including in the event of registrant's partial attendance or inability to complete the sequence of sessions.
1. Registrants must be clinically active and willing to present cases.
2. Balint work can stir strong emotions. If the registrant is at an unusually stressful period in their life, we recommend they sign up at another time.
3. Because the success of the group depends in part on cohesion, steady attendance matters. Registrants must intend to attend all sessions of the group.