Event Registration - The American Balint Society
Pittsburgh Balint Leadership Training Intensive
11/1/2023 - 11/4/202311:30 AM - 1:00 PM EST
View Event Itinerary
Location: Klimpton Hotel Monaco, 620 William Penn Place, Pittsburgh, PA 15219
Registration for this event is full, but you can add yourself to the waitlist. If other attendees cancel people from the waitlist will be added in order.
---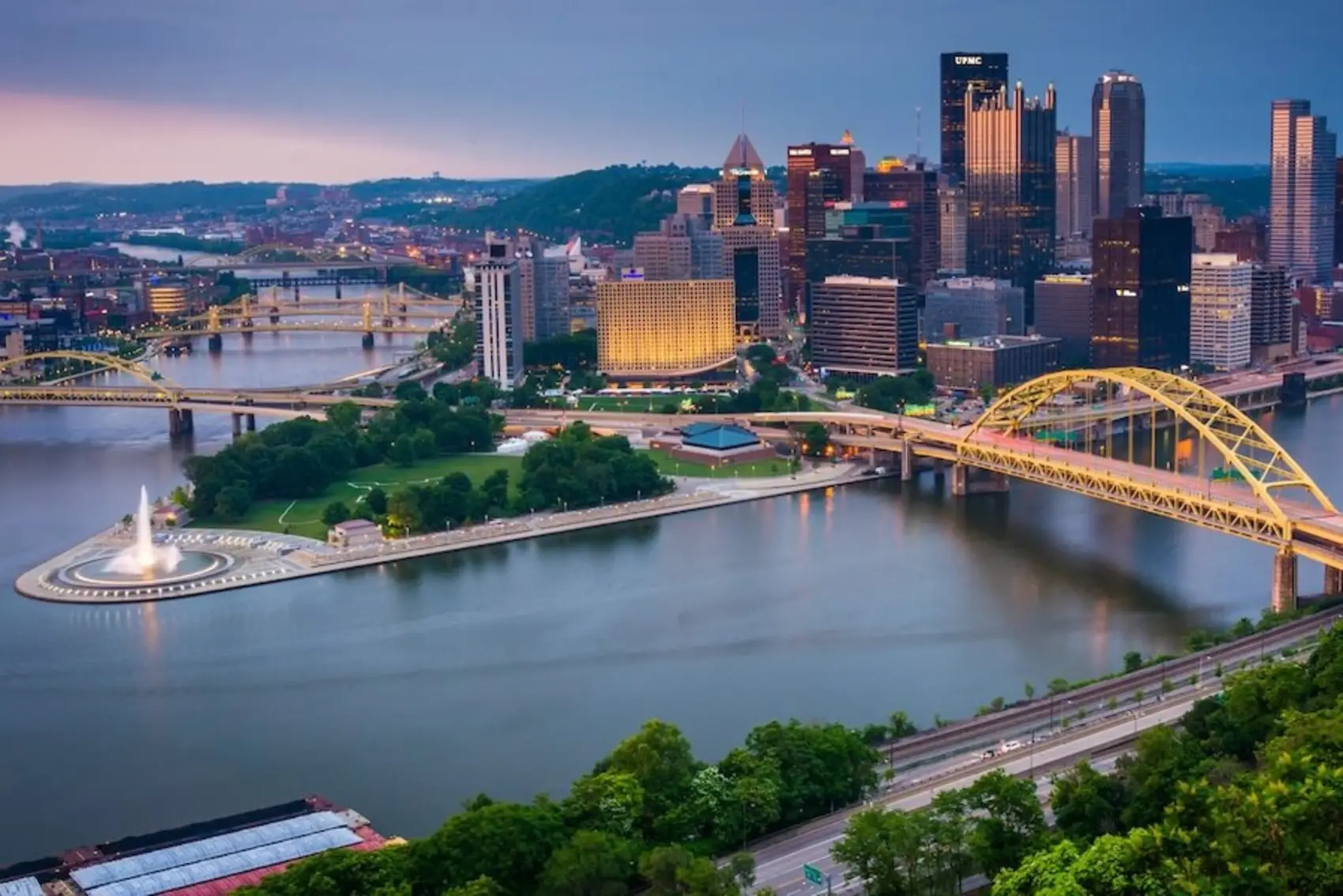 The four-day Intensive course is designed to teach Balint group leadership technique primarily through experiential groups, supplemented by topic-focused small discussion groups and faculty panel discussions. Attendees will have ample time to present cases, practice leading a Balint group, and engage informally with other participants. Faculty-guided debriefings provide opportunities to receive feedback on participants' practice sessions in a safe and supportive setting. Participants emerge from the course with a deeper understanding of Balint group leadership techniques and responsibilities and improved awareness of the method's limitations and risks. This course is given a minimum of twice a year, and we will follow public health guidelines regarding COVID 19 to ensure a safe learning environment. Each offering has unique aspects because of the mix of faculty and the specific cases offered in the Balint groups themselves.
Complete Event Details
The conference will be held at the award-winning Klimpton Hotel Monaco in downtown Pittsburgh. Housed in an iconic Beaux Arts-style building designed in 1903 by James R. Reed, this chic boutique hotel is located close to the Cultural District. The ABS has negotiated a conference rate of $179 per night which includes high-speed WiFi, on-site fitness center, and evening wine social.